Rural mission for new commissioner

Print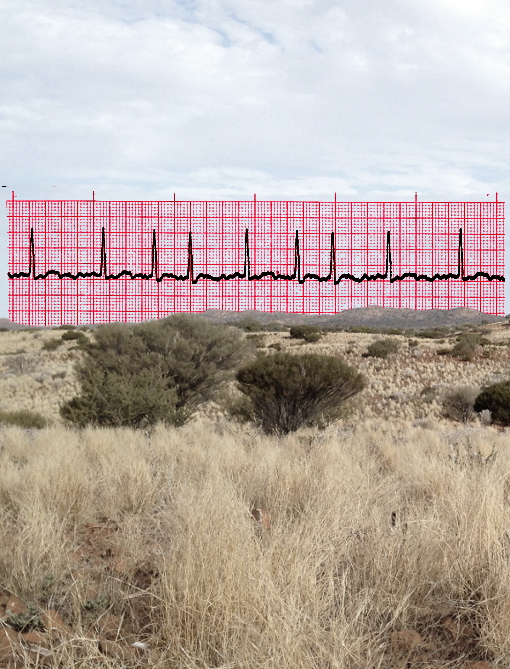 The Federal Government has created the role of National Rural Health Commissioner in an effort to end the rural doctor drought.
The shortage of medical experts has plagued regional areas for decades, and how now led to the creation of a dedicated position to drive new policies and fill the gap.
Rural health practitioner and academic Professor Paul Worley will be the first to fill the new role, beginning with an assessment of training and pay for doctors working in the bush.
"I am confident that this will be a way of bringing together groups that have been engaged in rural and health advocacy, in research, in training development, to actually achieve what has been an aspiration for a couple of decades — a sustainable workforce for rural Australia," Professor Worley said.
The Rural Doctors Association has welcomed the announcement. But its chief executive Peta Rutherford says it will be an extremely tough job.
"We certainly hope that it will create a very strong and a highly influential advocate for rural communities," she said.
"We've been very clear that this role needs to be outcome-focused and the need to achieve."
Professor Worley will begin work on National Rural Generalist Pathways; a system to train doctors in a number of key areas relevant to rural service.
"Like the old-fashioned general practitioner who delivered your baby, took your appendix out, as well as running a community general practice," Assistant Health Minister David Gillespie said.
"That type of multi-skilled doctor we need in a lot of rural and regional Australia where you don't have a big enough number to have every second specialist running around a hospital. It is what Australia needs most."
Professor Worley said supporters should not expect change to happen overnight.
"The process obviously is going to take a number of years because the training pathway for a rural generalist will be five years at the minimum," he said.
"That's the time it takes after graduation to enable a doctor to be an expert in not only primary care but also secondary care."