Science money mostly stays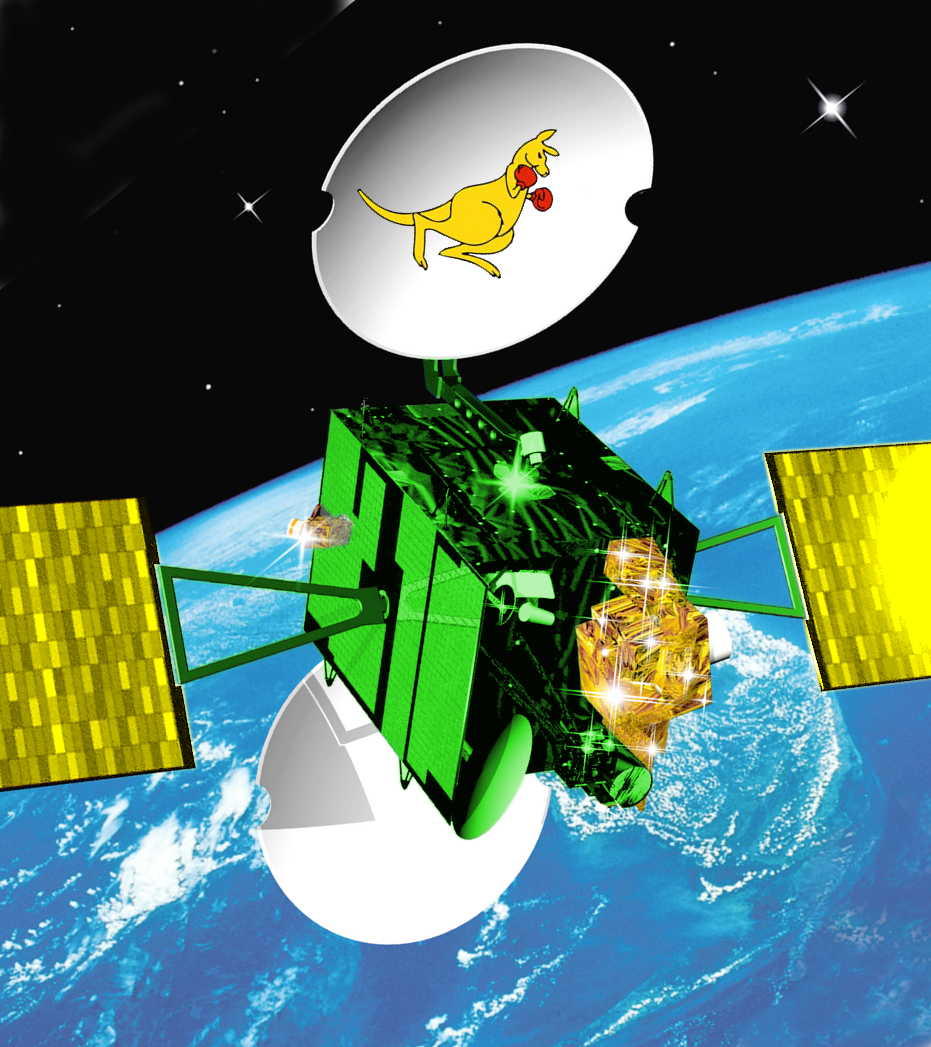 "Science has largely flown under the radar" in the new federal Budget, according to some leading researchers.
The Budget includes $26.1 million for Australia to enter a strategic partnership with the European Southern Observatory, a 16-nation intergovernmental astronomy research organisation.
There is also a $100-million Advanced Manufacturing Fund for manufacturers to diversify and expand their businesses, which includes a boost to the Cooperative Research Centres program.

The papers also outline $60 million in spending for a new proton beam facility in South Australia, as well as a small boost to Geoscience Australia's Digital Earth project to unlock and apply satellite data.

Additionally, the Government says its Medical Research Futures Fund (MRFF) will begin disbursements as promised, with $65.9 million in year one for preventative health research and translation, advanced health translation centres, clinical trials and breakthrough research investments.
There is also an allocation of $115 million in mental health research and services.
While some scientists will have been happy to avoid the savage cuts of previous years, the lack of big spending measures has been labelled short-sighted.
"This is largely a business-as-usual Budget for science and technology," said Science & Technology Australia CEO Kylie Walker.
"The Government has adopted a wait-and-see attitude to capital expenditure on major research infrastructure: we expect to see the final National Research Infrastructure Roadmap soon and hope investments will be made against it in coming years."
She said the sector was "disappointed that after recent cuts and a two-year salary freeze, CSIRO will suffer a decrease".
"Though small, this represents a continued erosion of their budget in real terms.

"We're also disappointed that the Australian Research Council (ARC) funding won't keep pace with inflation, and that the National Health and Medical Research Council (NHMRC) is slipping slightly," Ms Walker said.
Professor Les Field, secretary for Science Policy at the Australian Academy of Science, said the research sector would have to tighten its belt and look to other upcoming documents for a clearer picture.
"It was disappointing that the Budget didn't include any of the recommendations of the review of the R&D Tax Incentives," he said.

"There are small decreases in indexation of funding across the forward estimates equating to savings of several million dollars per annum in agencies such as ANSTO, CSIRO and funding programs such as the ARC and NHMRC.
"These will certainly be absorbed, but will add to the challenge of doing important science and innovation in areas of critical national importance.

"The science sector will now look ahead to the 2030 Strategy for Science and Innovation, to be finalised by the end of the year, and the Government's response to the Research Infrastructure Roadmap which will determine priorities for new capital investment."