Serco sweeping into Centrelink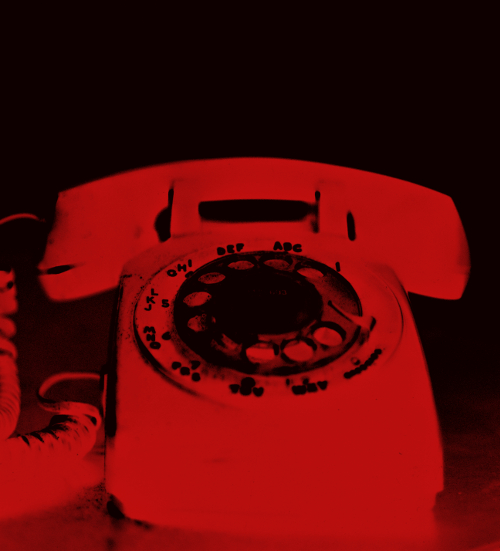 The Federal Government is moving to privatise Centrelink's much-maligned call centre, triggering outrage from the CPSU.
Human services minister Alan Tudge has announced that Serco Citizen Services – a subsidiary of multinational Serco – is being brought in to help operate Centrelink's call centre.
Mr Tudge said 250 would be taken on to significantly boost to the capacity of the call centre, with Serco staff supplementing existing workers in the three year pilot program.
While the government says the Serco workers will comply with all Commonwealth privacy and security requirements, the Community and Public Sector Union says it is too risky to give an outside group access to such vast amounts of private information.
CPSU national secretary, Nadine Flood, said it was an attack on public servants.
"We are seeking an urgent meeting with the department seeking more information on this dubious arrangement," Ms Flood said.
"Clearly this deal has been kept secret for some time if Serco is planning to be hooked into Centrelink's systems in just a few weeks. Providing Serco with even the most basic access to client records would be giving the company a frightening amount of personal information."
Serco's involvement in the call centre will cost about $51.7 million over three years.
The outside staff are due to begin working in the call centre in coming weeks.