Sex offender register questioned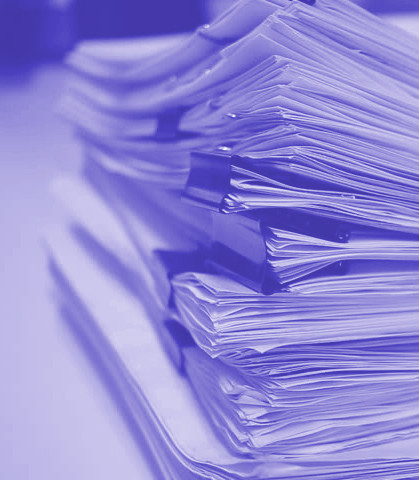 Home Affairs Minister Peter Dutton wants a national online register of child sex offenders, but some experts have been quick to criticise the plan.
The federal government's proposal would see a register created that contains information including sex offenders' names, photographs, aliases, dates of birth, nature of offending and their general locality, such as their postcode.
"If it saves one child, if it prevents one child from falling prey to a paedophile in our community, then it's worth pursuing," Mr Dutton said.
Shadow attorney-general Mark Dreyfus said the register could compromise the existing registration system or make it harder for police to do their job.
"When this was raised a few years ago, then-prime minister Abbott rejected it as not being effective. It would be good to know what has changed since then," Mr Dreyfus said.
Mr Dreyfus said the existing nationwide register (available to police) and working with children checks are both effective measures.
Reviews of similar policies in the United States have found little evidence that the register had impacted on sex offending.
Cathy Kezelman, the president of child trauma support organisation Blue Knott Foundation, said it may not be appropriate for all offenders to be on a public register.
"The research and international experience shows at best it does nothing and at worse it may actually make people more likely to reoffend," Dr Kezelman told Sky News.
The parents of Daniel Morcombe - a 13-year-old abducted and murdered by a convicted sex offender – have endorsed the plan.
Independent senator Derryn Hinch was delighted with Mr Dutton's announcement.
"I can die happy; this is the only reason I got into politics," Senator Hinch said.