Spies form new taskforce

Print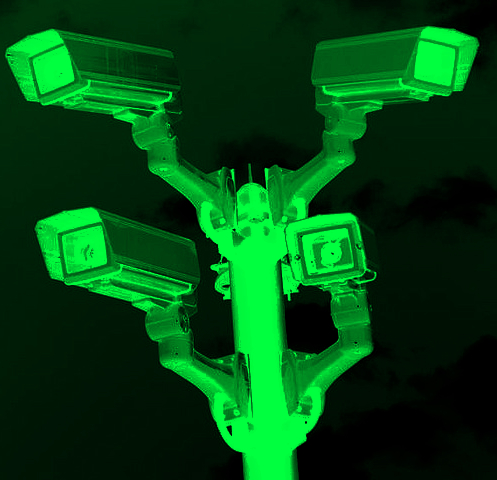 A new $88 million program will see Australia's spy agencies do what many thought they already did.
A new taskforce is being formed with staff from domestic spy agency ASIO, the Australian Federal Police, financial intelligence unit Austrac, listening agency ASD and imagery intelligence organisation AGO.
"This task force to counter foreign interference is about identifying it, disrupting it and prosecuting," Prime Minister Scott Morrison said this week.
Taxpayers will provide $88 million to fund the new task force.
It comes after major reports of Chinese operatives offering money to fund various politicians' tilts at federal seats.
In one case, a 32-year-old was found dead in a Melbourne hotel room after reportedly approaching ASIO to discuss a Chinese plot.
Government MP Andrew Hastie said the man was "cultivated by the Chinese Government to run as a Liberal Party candidate".
The man was being encouraged to run for the seat of Chisholm, which was eventually won by Gladys Liu, who has herself faced scrutiny over her links to Chinese Communist Party propaganda groups.
The new counter foreign interference task force will reportedly focus on arrests and prosecutions, and strengthen the ability of intelligence agencies to analyse disinformation activities targeting democratic processes.