Sports staff team up on pay vote

Print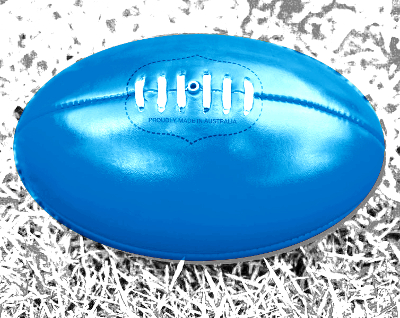 In an unusual breakthrough, staff at one public service agency have voted to accept a new offer on wages and conditions.
The Australian Sports Commission, with its 560 public servants, has given a 95 per cent yes-vote for 2 per cent pay rises each year for the three-year life of the agreement.
It is a rare piece of good news for the Coalition's public service bargaining policy, hampered recently by high-profile no-votes at the giant Department of Human Service and the Australian Electoral Commission.
The Sports Commission says 61 per cent of the department participated in the vote, backing the new agreement that includes a wage structure reform with maximum and minimum wage brackets at each grade.
The new deal also includes the ability for workers to move up the scale.
Sports Commission chief Simon Hollingsworth says it is "highly pleasing" to have had success at the bargaining table.
"It's extremely pleasing to see a 95 per cent 'yes' vote and high participation rate," he told Fairfax.
"That demonstrates to me that our people like working at the ASC and, as our annual people's survey shows, are highly engaged in their work.
"In 2015, 92 per cent of our people said they were proud to work at the ASC.
"There has been a great deal of change within the Australian Sports Commission, as we have realigned our 10-year sport strategies in high performance and participation.
"The overwhelming support on this ballot indicates our people have adapted to those changes, remaining satisfied and challenged in their roles.
"I'm very pleased that ASC management and staff could work so well together during bargaining, negotiations were conducted with mutual trust and respect."