Stats staff move to strike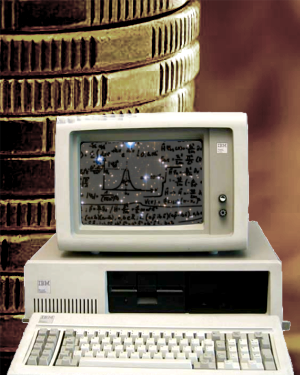 Union members at the Australian Bureau of Statistics (ABS) look set to join strike action alongside public servants from 12 other departments.
The 2,800 public servants at the ABS have been waiting almost 10 months for a new wage offer, but their bosses now say they cannot offer one.
The ABS says a major overhaul of the bureau – including a proposal to axe the 2016 census - is awaiting a cabinet decision, but an announcement is expected ahead of the May budget.
Staff say they have had enough of their employer's "excuses".
"There are proposals before government, which will have a significant impact on the ABS," Assistant Statistician Chris Libreri reportedly told staff this week.
"Once an announcement has been made, and we remain hopeful that this will be in the coming weeks, we will be in a position to discuss remuneration aspects."
The bargaining efforts at the ABS mirror similar talks underway in 70 agencies, in which none have been able to strike a deal.
The Community and Public Sector Union – which has been in talks with the Fair Work Commission about permission to strike – says it is not good enough.
"Staff have been genuinely trying to reach an agreement for almost a year but have had nothing but excuses back from management about how it is unable to make a concrete offer to staff," union official Alistair Waters told Fairfax Media reporters.
"The reality is that the government's bargaining policy is making it almost impossible for ABS to make an acceptable offer to staff.
"The community really values the vital work that the bureau does in informing policy and decision-making.
"It's a pity that the government doesn't value bureau staff to the same degree and subjects them to a bargaining policy that seeks to take away more than it gives," he said.
Employment Minister Eric Abetz says striking would not work.
"It would be a counterproductive exercise for the CPSU to organise industrial action in support of its claim for a 12 per cent pay rise which is utterly unrealistic and would cost the jobs of 10,000 public servants," Senator Abetz said in a statement.
If union members at ABS do choose to strike, they will join the departments of Agriculture, Tax, Defence, Human Services, Veterans' Affairs, Environment, Employment, Geoscience Australia, CSIRO, the Australian Institute of Criminology and Bureau of Meteorology in planned industrial action.