Stress bill reaches eighty mill'

Print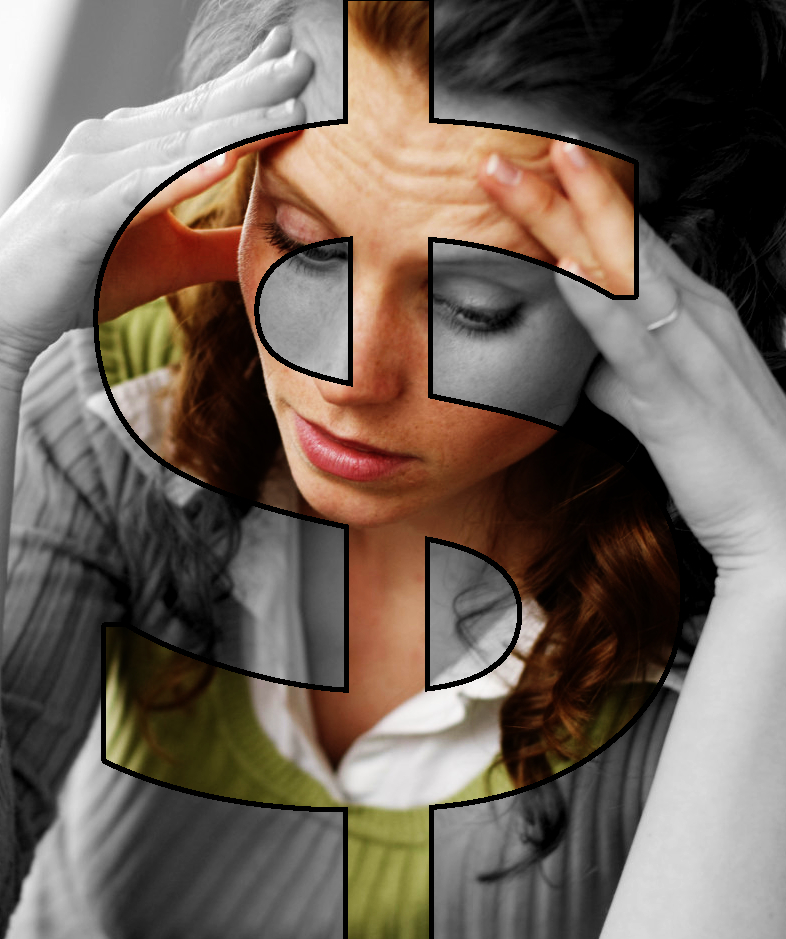 New data from federal workplace insurer Comcare shows taxpayers are close to paying $80 million for bullying, harassment and "occupational violence" claims in the public service this year.
The largest proportion of mental stress compensation claims for public servants is now trauma from workplace bullying or violence.
Mental stress compensation claims cost $342,000 each on average, Comcare says, but in the last five years there have been nearly 500 public servant mental-stress claims that have cost taxpayers $500,000 or more.
The insurer says mental harm claims have increased by over than 88 per cent since 2009.
About 39 per cent of those making claims in 2013-2014 said bullying or harassment in their office left them unable to work.
A similar proportion of public servants cited workplace stress as a big factor in their psychological problems.
Eight per cent of mental stress claimants (40 claims in the 2013-2014 financial year) said they were left traumatised by "exposure to workplace or occupational violence"
The 233 bullying or violence claims accepted by Comcare in last financial year cost the taxpayer over $79 million, but that is under 20 per cent of the total $410 million spent on claims across the Comcare scheme that year.
The mental stress claims are expensive too, with 22 per cent of recent claims costing more than $500,000 each.
By contrast, just 3.5 per cent of claims for body stress cost more than $500,000.
For many, the statistics show the importance of efforts to combat bullying and perceptions of bullying.