Survey shows cyber-security lacking

Print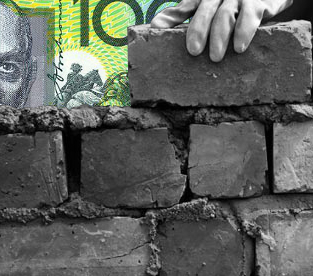 Australia could be rising as a 'hotspot' for economic crime, with over ten per cent of Australian organisations reporting losses of at least $1 million.
PricewaterhouseCooper's 2016 Global Economic Crime survey is out.
It suggests incidents of money laundering in Australia have increased by 26 per cent, compared to an 11 per cent rise globally.
Australian firms are being hit by cybercrime at double the global rate.
Sixty-five per cent of local companies said they had experienced cybercrime in the last two years, almost twice the global average of 32 per cent.
PwC says Australia is unequipped to combat bribery and corruption at a national level.
"The types of economic crime most commonly experienced remains consistent with previous years, but we are dealing with an increasingly complex economic crime environment driven by cyber threats," PwC's Malcolm Shackell has told the ABC.
"The high rate of economic crime exposed in part reflects our serious approach to reporting but given we are lagging on early detection mechanisms."
Companies responding to the survey said they needed better data quality, skills, resources, detection and control programs, and board-level engagement.
"Australian organisations are relying on being told about a suspected crime through internal tip-offs and whistleblower disclosures more than their global peers," the report stated.
PwC says less than half of Australian organisations have strong response plans for cybercrime incidents, while just 40 per cent said their first responders were 'fully trained'.
"As a result, cybercrimes may be going undetected and when they are being picked up, response teams may be overlooking evidence and therefore limiting their organisation's ability to prosecute," said PwC's Richard Bergman.