Taylor rejects BCA's call

Print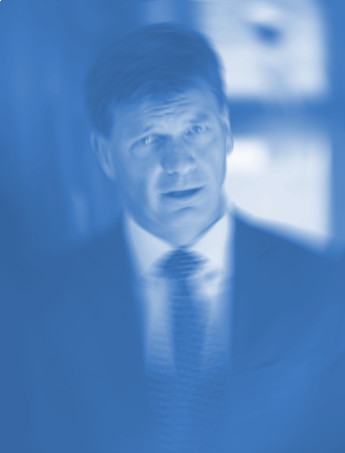 Energy Minister Angus Taylor says Australia's business leaders have proposed a "backdoor carbon tax".
The Business Council of Australia (BCA) has called for the threshold of 'excessive emissions' to be lowered to 25,000 tonnes of carbon dioxide equivalent. It says this would send a strong signal to investors to focus on low-carbon initiatives.
Currently, businesses are only obliged to avoid excessive emissions of over 100,000 tonnes of carbon dioxide equivalence a year.
The Carbon Market Institute has surveyed over 400 people, including business leaders, and found that 84 per cent support a 50 per cent reduction of emissions on 2005 levels by 2030.
The government's current target is to reduce emissions to 26 to 28 per cent below 2005 levels by 2030.
Mr Taylor says the BCA is backing "explicit carbon taxes or backdoor pathways to a carbon tax".
"Some in this debate think net zero means zero. It doesn't. Zero is not zero," he told an energy and climate summit hosted by the Australian Financial Review on Monday.
"For a country like Australia, this is the difference between destroying some of our greatest economic strengths versus defending and strengthening those industries."