Taylor talks energy aims

Print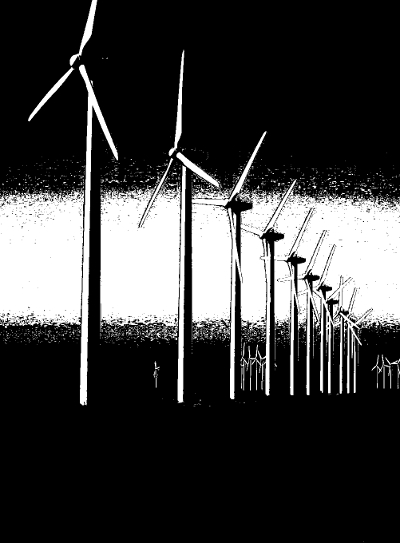 The new energy minister has been outlining his plans for the portfolio.
Energy Minister Angus Taylor has confirmed he is not interested in emission reductions, and will focus instead on reducing electricity prices for consumers.
Mr Taylor's appointment caused concern for renewable energy advocates, given that he has campaigned for years against wind farms and criticised emissions-reduction efforts as having "little basis in fact and everything to do with blind faith".
In interviews over the weekend, he said his "first and only priority is to reduce power prices".
But his apparent assumption that reducing prices is possible without investing in next-gen technology goes against many recommendations, including from the Energy Security Council.
The influx of renewables will cut wholesale prices, according to experts.
"We've actually turned the corner on wholesale electricity prices and they're now headed downward and will continue to decline substantially over the next few years," Green Energy Markets (GEM) director Tristan Edis has told clean power news outlet RenewEconomy.
Mr Taylor told reporters that there is a future for "commercially viable" renewables, but mentioned only hydro and solar.