Tech firms lead lost tax

Print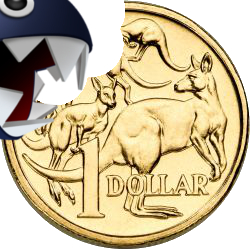 The Australian Taxation Office has released its latest report on unpaid taxes, and tech companies are prominently featured.
The following tech firms paid no tax in Australia - Acer, Aconex, ASG, Amaysim, Citrix, Dicker Data, Dimension Data, HP South Pacific, IBM, Ingram Micro, Macquarie Telecom, NEC, Nextgen, and Vodafone.
But the ATO warned that zero-taxpayers are not necessarily dodging their obligations.
"No tax paid does not necessarily mean tax avoidance, and assumptions about an entity's compliance with their tax obligations, or those of their associated groups, cannot be made solely on the basis of this data," it noted.
"While the majority of entities in the corporate transparency population made profits and paid tax in 2014-15, sensitivity to economic conditions, reinvestment back into the business, distribution of profits to other entities within the broader group, tax deductions and tax offsets can affect the amount of taxable income and tax payable."