Thodey calls for big ideas

Print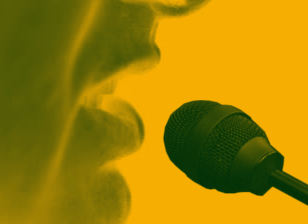 The chair of a major APS review has called for "big, bold ideas".
APS review chair David Thodey says he does not want the new probe to end up like many reviews that "don't land".
"What we're looking for is your ideas for how we can recognise this wonderful future, that you have, and the next generation has for the next generation public service, so we're seeking suggestions that are truly transformative, and I will say it publicly, if we end up with a list of 50 recommendations that you have to implement, we will have failed," Mr Thodey said in an speech to the Institute of Public Administration Australia's ACT conference.
"Fifty recommendations will mean another committee to be set up to monitor the implementation, what we need is big bold ideas.
"I remain open but I'm going to try to do a few things well rather than many things poorly, and the other thing is I should quickly say, there are so many good reports, but many of them don't land and so I sit here and say ... I hope that's not the case."
The five themes identified as focal points for the review are;
a strong Australian public service united in a collective endeavour
a world-class Australian public service in its policy, regulation and delivery
an Australian public service that is truly an employer of choice
the APS is trusted and respected by its partners
the APS is renowned for using dynamic, digital and adaptive systems and structures