TV switched for sweeter deal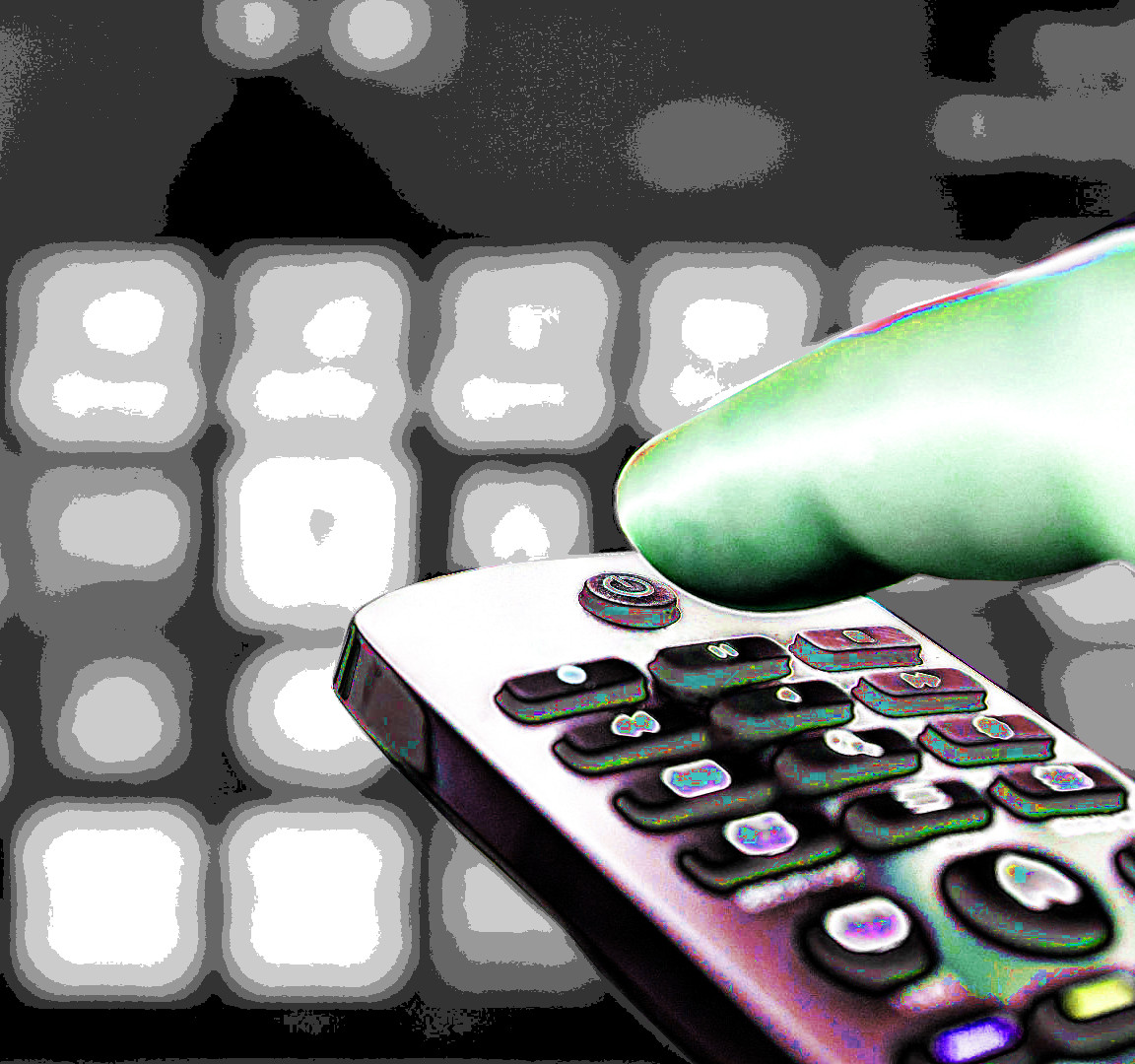 The Federal Government is making it cheaper and easier for major broadcasters to control Australian markets.
Communications Minister Mitch Fifield has unveiled major reforms including slashing the annual free-to-air licencing fee and scrapping the '75 per cent reach rule'.
The measures announced over the weekend include;
Abolishing broadcasting licence fees and datacasting charges and setting a new fee for the spectrum "at a level more reflective of the current media landscape"
Further restrictions on gambling advertising in live sporting events across all platforms
Amending the anti-siphoning scheme and list
Repealing the 'two out of three' and 75 per cent audience reach media ownership rules
A review of Australian and children's content.
Funding to support the broadcasting of women's and niche sports
Senator Fifield says the current licence fee of up to $130 million per year will be replaced by a "spectrum charge" of about $40 million.
"In the last budget I cut free-to-air licence fees by 25 per cent, my predecessors have also cut licence fees," Senator Fifield said.
"So it's been something that both sides of politics have recognised that the licence fees are something that are really from a bygone era.
"What we have done is taken the opportunity to not only provide a shot in the arm for free-to-air broadcasters, but we have taken this opportunity to provide a community dividend in the form of further gambling advertising restrictions."
The changes to the 'reach rules' are likely to be controversial, as they could allow big media owners to take an even larger slice of the public's attention.
The current rules say broadcasters and publishers can not reach more than 75 per cent of Australia's total population with their content, and limited them to owning only 'two out of three' TV stations, newspapers or radio stations in the same jurisdiction.
Many have argued that the rise of internet streaming and downloadable video, the law has been redundant for some time.
Media and marketing news outlet Mumbrella has put together a detailed breakdown of the law changes, with particular focus on what they mean for the Murdoch media empire.