UK uranium deal being redrawn

Print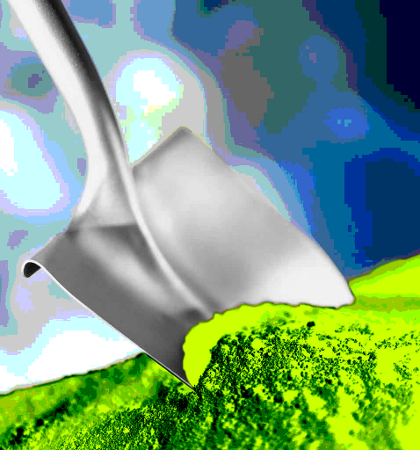 Australia is working on a post-Brexit nuclear deal with the United Kingdom.
About 20 per cent of Australia's uranium currently goes to the UK, where strict rules prevent it from being used for military purposes, or sold to other countries who would.
Acting director general of the Australian Safeguards and Non-proliferation Office, Dr John Kalish, says that when the UK leaves the EU, a new deal will have to be done.
The deal is expected to hold the UK to the existing policy of only selling the uranium on to certain countries.
"Retransfers can only be made to third parties that have a nuclear cooperation agreement with Australia," Dr Kalish told a parliamentary committee on Monday.
Exactly which countries Australian uranium is sold to is classified information.
Also this week, Labor's foreign affairs spokesperson Penny Wong told the Australian Institute of International Affairs that Australia should take a greater role in banning nuclear weapons.
"A Shorten Labor government will seek to muster wide international support, including from the states that possess nuclear weapons, for a 'No First Use' declaration," she said.
"For states with nuclear weapons to adopt a 'No First Use' policy would constitute a major step forward in reducing tensions and risks of accidental or mistaken use."