Whistleblower's charges trimmed

Print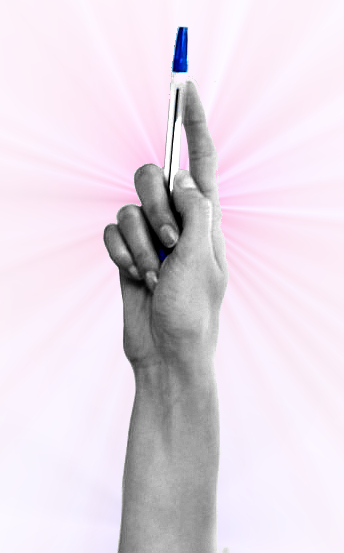 The Commonwealth has dumped 42 charges against an ATO whistleblower.
Earlier this week, a federal parliamentary report found the Australian Taxation Office (ATO) conducted only a "superficial" investigation into public interest disclosures by public-servant-turned-whistleblower Richard Boyle.
Mr Boyle worked for years as a debt collector at the ATO, before stepping out to reveal disturbing practices as part of a joint Fairfax-ABC Four Corners investigation.
His allegations include a claim that ATO staff were instructed to seize funds from the bank accounts of taxpayers the ATO assessed as owing money, regardless of their personal circumstances. This potentially inappropriate use of 'garnishee notices' can destroy people's lives.
Following the parliamentary report this week, the Commonwealth Director of Public Prosecutions (CDPP) has reduced the charges against Mr Boyle from 66 to 24.
Mr Boyle is relying on his disclosures being in the public interest in pleading not guilty to the alleged offences.
The allegations he still faces - including using a listening device to "overhear, record, monitor or listen" a private conversation, recording another person's tax file number and disclosing protected information — carry maximum sentences that could still see Mr Boyle spending the rest of his life in jail.
Senator Rex Patrick says the CDPP has not acted as a model litigant obligations by initially taking a "scatter-gun approach" and levelling 66 charges.
"They either lack confidence with many of the charges or are seeking to consume Mr Boyle's lawyer's time at great expense to him — and that's inappropriate," he told ABC News.
"They've now dropped 42 charges, but they need to drop all of them.
"Mr Boyle's concerns about the ATO have been vindicated by the inspector-general of taxation. He should be rewarded for blowing the whistle, not prosecuted."