WHO denies athletic threat

Print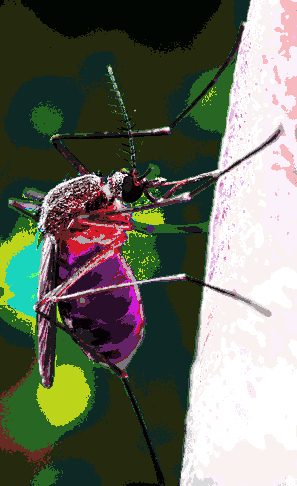 A group of 150 doctors, scientists and researchers from around the world want the Rio Olympics to be moved due to the Zika virus.
The letter argues that holding the Games in Rio, among the most-affected cities in Brazil, would be "irresponsible" and "unethical".
"An unnecessary risk is posed when 500,000 foreign tourists from all countries attend the Games, potentially acquire that strain, and return home to places where it can become endemic," the letter said.
"Should that happen to poor, as-yet unaffected places (e.g., most of South Asia and Africa) the suffering can be great."
The World Health Organisation (WHO) has rejected the call.
"Based on the current assessment of Zika virus circulating in almost 60 countries globally and 39 in the Americas, there is no public health justification for postponing or cancelling the games," the WHO said in a statement.
"The best way to reduce risk of disease is to follow public health travel advice," it said.
But the WHO said moving the Olympics would not be necessary.
The Olympics and Paralympics "will take place during Brazil's wintertime when there are fewer active mosquitoes and the risk of being bitten is lower," the organisation claimed.
Charles Watson, a professor of health sciences at Curtin University, said huge commercial interests would prevent the games being postponed.
"My feeling is that it's unlikely at this stage that [any postponement] will happen," he told the ABC.
"Australia should take steps to make sure that Zika virus introduction here is either prevented or the harm is minimised when it actually gets here," he said.
"I think we've got a lot of work to do in Australia."
Professor Watson warned that no country could afford to be complacent.
"A single person actually caused the epidemic that's happening [in Brazil] now," he said.
"Putting 500,000 people in there and then giving them a chance to get infected, sending them all home to their other countries is just an unimaginably risky thing to tolerate.
"At a minimum, they should screen all people coming back from Brazil after the period of the Games and make sure they're given the right advice."