APS told to pay isolated casuals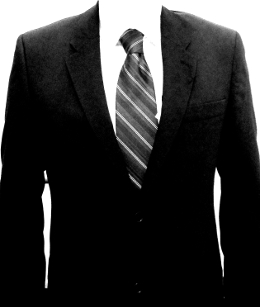 The APS has been told to pay casuals who are forced into isolation or diagnosed with COVID-19.
The public service commission that oversees the bureaucracy's workforce recently called on agencies and departments to have "paid arrangements" in place for casuals under the "extraordinary circumstances" of the virus outbreak.
The commission called for paid arrangements - such as discretionary leave – at a level set according to the employee's agreed or accepted shifts.
"This may include averaging work done over the settlement period immediately before the employee was required to self-isolate, or considering the upcoming work schedule and any plans to engage the employee over that period," it said.
"Agencies should discuss options with their payroll providers early to ensure there is an ability to put arrangements in place quickly when required.
"As with other employees, where a casual employee is in required self-isolation but not unwell, work from home arrangements should be considered where possible."
There are about 8,000 casual staff in the public service.