Defence review drafted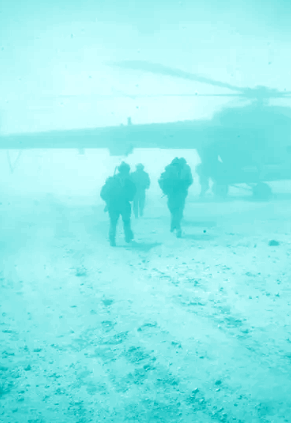 The Federal Government has announced a strategic review of Australia's defence capability.
The first such review in a decade takes place at a time of growing global geopolitical tensions.
It will take a close look at Defence acquisitions, and could possibly result in some contracts and programs being cancelled and others moved ahead. It is possible that Defence personnel will be strategically relocated across Australia and internationally too.
Prime Minister Anthony Albanese has appointed former Defence minister Stephen Smith and retired air chief marshal Sir Angus Houston to conduct the review of Australia's defence capability.
Mr Albanese says he wants to ensure Australia is in a good position over the next decade to meet national security challenges.
"Professor Smith and Sir Angus bring a unique blend of knowledge and experience to their role as independent leads," he said.
The terms of reference for the review say it " is to be a holistic consideration of Australia's Defence Force structure and posture by including force disposition, preparedness, strategy and associated investments, including all elements of Defence's Integrated Investment Program".