Germany moving off coal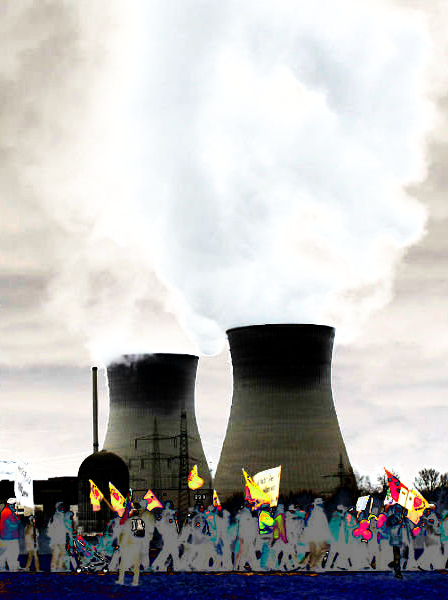 Germany is working on laws for its planned phase-out of coal and nuclear energy sources.
Both houses of parliament have approved bills to shut down the last coal-fired power plant by 2038, and spending some 40 billion euros (A$65 billion) to help affected regions to transition.
"The days of coal are numbered in Germany," Environment Minister Svenja Schulze said.
"Germany is the first industrialised country that leaves behind both nuclear energy and coal."
But Greenpeace and other environmental groups are against the plan, arguing that the government's road map will reduce Germany's greenhouse gas emissions fast enough to meet the targets in the Paris climate accord.
"Germany, the country that burns the greatest amount of lignite coal worldwide, will burden the next generation with 18 more years of carbon dioxide," Greenpeace Germany's executive director Martin Kaiser told The Associated Press.
He said having an end date for coal of 2030 would have sent a strong signal for European and global climate policy.
Germany continues to mine its own reserves of lignite, a brownish coal that is abundant in the west and east of the country.
Officials have warned that the loss of mining jobs will hurt economically fragile regions, though there are plans to turn some vast lignite mines into nature reserves and lakeside resorts.
The environment minister said government reviews would examine the possibility of bringing the end date for coal forward.