Local spots on forest list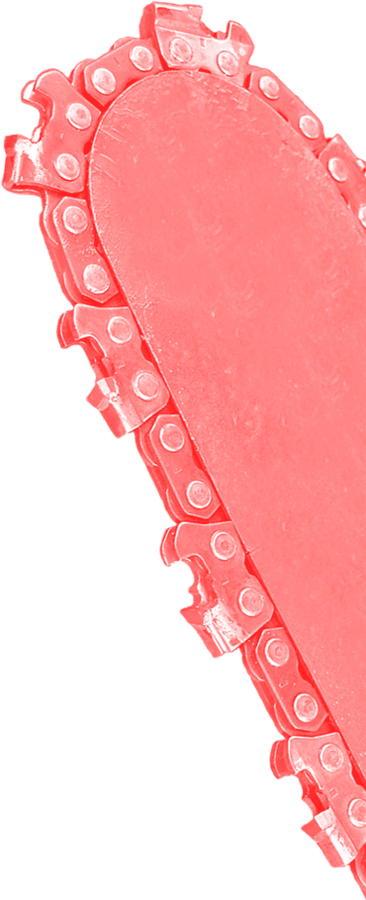 Australia is the only developed nation on a new list of global deforestation hotspots.
The World Wildlife Fund (WWF) says that an area six times the size of Tasmania has been cleared globally since 2004.
WWF's new report identifies 24 "deforestation fronts" around the world, where a total of 43 million hectares of forest was wiped out between 2004 and 2017.
Eastern Australia is the only developed nation named on the list, appearing alongside Colombia, Peru, Laos and Mozambique and other locations with "medium" rates of deforestation.
The highest rates of deforestation are in Brazil, Bolivia, Madagascar and Borneo.
Nearly half of the standing forests in the 24 deforestation hotspots have been fragmented, and the experts say many are still in line to be cleared unless countries act to protect them.
More information is accessible here.