NBN breaks 5G record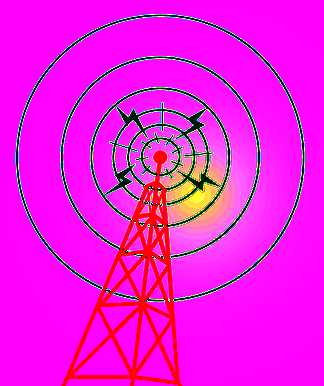 NBN Co has set a 5G long-range transmission world record.
The national broadband network says it achieved the world record for long-range 5G transmission using millimetre wave (mmWave) technology as part of experiments for its fixed wireless network.
At an NBN proof of concept site near Mortlake, Victoria, NBN and its technology partners, Ericsson, Qualcomm Technologies Inc. and Casa Systems, achieved a stable 5G mmWave transmission of close to 1Gbps at a distance of 7.3km - double the distance recorded at the site just three months ago, and a new record globally.
NBN Co is exploring 5G technology operating in the mmWave spectrum as part of planning the future needs of its fixed wireless network, which currently covers more than 620,000 premises across regional and rural Australia.
More than 90 per cent of these customers are currently within 7.3km of an NBN fixed wireless cell.