Shutdown smashes MyGov site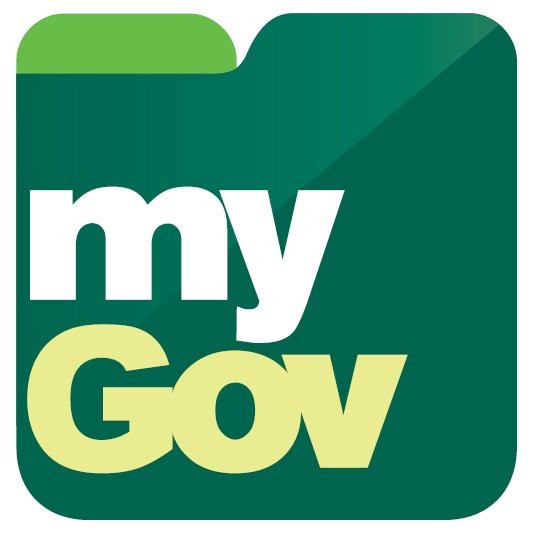 The MyGov website has crashed amid COVID-19 concern.
The site that gives Australians access to government services has crashed as a flood of people tried to access help during the coronavirus pandemic.
"There is unprecedented demand for the service right now, but Australians need to be patient. Try logging on later today or even tomorrow," Government Services Minister Stuart Robert told AAP on Monday.
"MyGov is working, but the best option right now is for people to be patient."
Services Australia has told people applying for income support to start their claims online.
"We're working hard to respond here so please understand it will take a little longer than usual," the agency posted on Facebook.
"We're also getting a lot of the same questions, so be sure to read through other posts to see if your question has been answered."
Thousands of families, workers and business owners are now seeking social security with the national economy in chaos.
"But at this hour of need, Australians are having to grapple with inadequate service, online glitches and a lack of planning to deal with demand at Centrelink shopfronts," opposition frontbencher Bill Shorten said.
Long queues have snaking around blocks outside Centrelink offices across the country, because of a rule requiring first-time welfare recipients to get their customer reference numbers by applying in person.