Super bill looms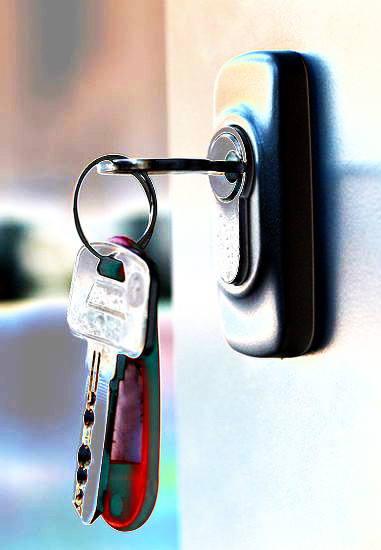 The public sector union wants to be briefed about the federal government's plan for the public service's superannuation.
Minister for the public service and finance Katy Gallagher says the government will soon put forth new superannuation legislation.
She says the bill is designed to address the possibility that commonwealth employees could receive a "significant windfall" because they live in rent-free housing, a small number of employees could incur debt from unpaid membership fees, and because the government could incur "significant additional costs" in regards to superannuation benefits.
"The bill protects against these potential unintended outcomes and ensures that the entitlements of Commonwealth employees remain fair and reasonable and, importantly, that they continue to represent a responsible use of taxpayers' money," Ms Gallagher said in a statement.
Community and Public Sector Union deputy national secretary Beth Vincent-Pietsch says the union wants an "urgent briefing" from the Department of Finance about the bill's impact on public servants.
"The payment of superannuation on rent-free housing has been a long and fraught issue for workers in areas of the APS. It is very disappointing for those involved in the current Federal Court case and those affected by the outcome, to have the new government change the goalposts in this way," Ms Vincent-Pietsch told reporters..
"Members affected by this superannuation issue are highly distressed by the government decision that pulls the rug out from under the case before the Federal Court."
The Federal Court case she mentioned involves former Department of Foreign Affairs and Trade (DFAT) staff Brendan Peace, Peter Fennell and Timothy Vistarini, who argue that DFAT did not properly include their rent-free housing arrangements and allowances as part of their salaries while they were posted overseas.