Abetz rebukes union call for deeper view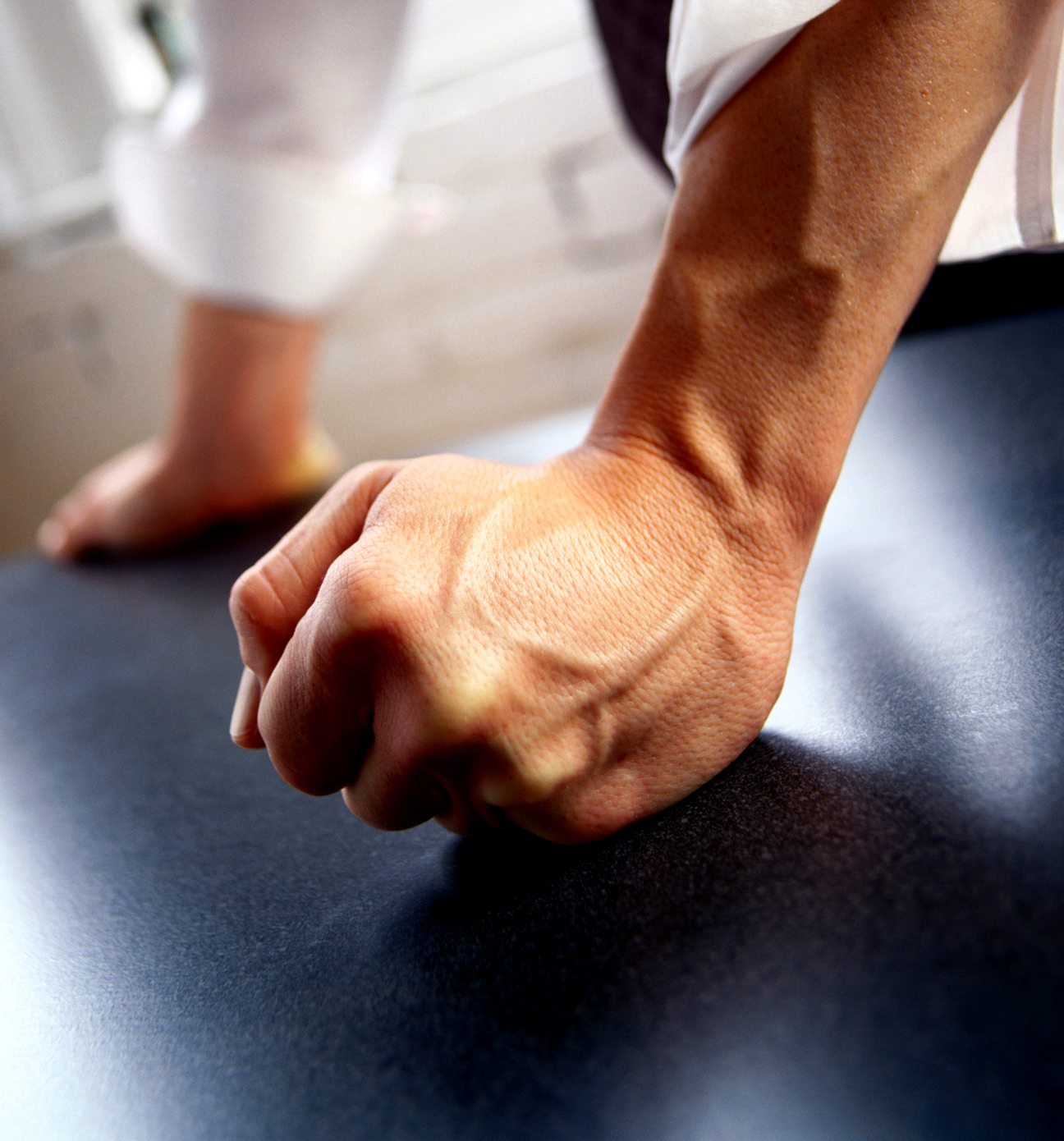 Business groups have reacted aggressively to a push by unions to change the Fair Work Act.
Unions want a new requirement for employers to hand over confidential financial information during wage negotiations.
But Employment Minister Eric Abetz says union "bosses" can not be trusted with the information.
Unions want members at the bargaining table to have access to comprehensive internal accounts, budgets and forecasts, all under strict non-disclosure agreements.
The changes were proposed by unions at the Labor Party's national conference in July, where they sought for it to become part of the ALP's national platform.
The push is led by the Rail, Tram and Bus Union, with the backing of the Australian Workers Union, the Transport Workers Union and the Maritime Union of Australia.
But Senator Abetz told Fairfax Media this week that giving sensitive business records to unions would be "absolutely disastrous".
"All Australian businesses, especially smaller businesses, should be seriously concerned about this proposal to give union bosses access to their sensitive financial information," he said.
"It's about time that Bill Shorten showed some leadership and ruled out adopting this proposal at the upcoming Labor Party conference.
"This is a proposal that not even Julia Gillard adopted when she was Labor leader.
"As proceedings in the Heydon royal commission have shown, certain union bosses cannot even be trusted to protect the integrity of their own members' financial information."
The Australian Industry Group says standard good faith bargaining obligations in the Fair Work Act include obligations for employers in the provision of information.
"The provisions balance the interests of all parties," chief executive Innes Willcox said.
"The unions' claims should be seen for what they are – a massive fishing exercise."
Rail, Tram and Bus Union national secretary Bob Nanva rejected the criticism.
"Big business cannot always be trusted to play fair or tell the truth," Mr Nanva told Fairfax reporters.
He believes the union's so-called "truth in bargaining" proposal is a "moderate, sensible step forward to build trust in the enterprise bargaining system in order to prevent industrial disputes and lawyers' picnics".
"The RTBU stands ready to hold mass meetings so that the minister can directly explain to workers why companies should not be forced, by law, to tell the truth during enterprise negotiations," he said.
"Working people are sick of the political games, and sick of people like Senator Abetz telling them they can't handle the truth.
"Our members are real people who deserve nothing more than getting full transparency from their employers."