AMA aims to unfreeze for GPs

Print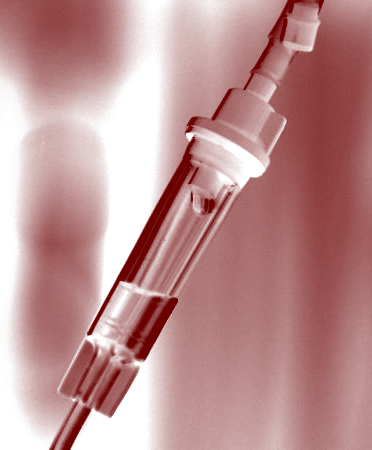 The new head of the Australian Medical Association (AMA) says GPs cannot handle frozen Medicare rebates much longer.
Western Australian obstetrician Dr Michael Gannon took up his new leadership position at the AMA national conference in Canberra on the weekend.
Dr Gannon replaces Professor Brian Owler.
Dr Gannon – AMA WA president and former AMA WA vice-president – says his first priority is to renew the fight against the freeze on Medicare rebates.
The Federal Government wants to keep the current freeze in place up to 2020.
The Opposition has pledged to unwind the freeze if it wins the upcoming election; a move that would cost around $12 billion.
"GPs are at breaking point. They can't take too many more cuts," Dr Gannon said.
"The freeze is unfair and it's wrong. It reflects a continued underinvestment in general practice, the best value-for-money part of our health system in so many ways.
"High-quality primary care reduces the need for more expensive hospital admissions.
"For too long we've underinvested in general practice. Unravelling the freeze is so important."
Dr Gannon said he "would not be surprised" if doctors were forced to slug patients an extra $25 a visit if the freeze remains.
"It might be that much... I think that once GPs decide it's time to start charging, that they're unlikely to charge a $3 or $4 gap," he said.
"We might be talking larger gaps in payments. I want to see GPs enjoy the appropriate reward."
The call comes just days after Prime Minister Malcolm Turnbull had to clarify comments from Health Minister Sussan Ley, who said she wanted the freeze lifted.
Ms Ley said she wanted to reduce it but that the Finance and Treasury departments would not allow her to do so.
Mr Turnbull said the Medicare rebate freeze would be there until the economy improves.
"It [the freeze] will end when we judge it is affordable within the context of the health budget, that's all that Sussan is saying — it's common sense," Mr Turnbull said.
Also at the AMA national conference on Sunday, Dr Tony Bartone was elected AMA vice-president.