ANAO suggestions rejected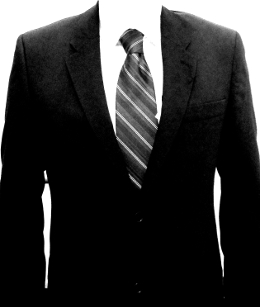 The Treasury Department has dismissed all recommendations in a report on its corporate planning and reporting responsibilities.
The Australian National Audit Office (ANAO) reports each year on selected government departments' and agencies' performance as part of efforts to make their governance and accountability more transparent.
The ANAO made a number of recommendations for Treasury, calling on the department to use its corporate plan as its primary planning document.
Treasury Secretary John Fraser said the department faces unique complexities due to it answering to multiple ministers and rapidly changing priorities.
"As Treasury's Accountable Authority under the Public Governance, Performance and Accountability Act 2013 (PGPA Act), I will continue to determine the most appropriate approach to developing and embedding the Plan," Mr Fraser wrote to auditor general Grant Hehir.
"In an environment where we have multiple Ministers to serve and where priorities change rapidly, the Corporate Plan cannot be an 'operational manual'. Oh, that life would be that simple!"
Mr Fraser said Treasury can measure its progress on its own goals, and that counterparts in other jurisdictions had backed its success.
"One piece of evidence suggests that the current approach is effective with 87 percent of Treasury staff indicating they 'have a clear understanding of how their workgroups role contributes to the Treasury's strategic direction' (2017 APS Census)," he wrote.
"The New Zealand Treasury complimented us on the simplicity and streamlined nature of our Plan. Adding additional and repetitive content may compromise this approach and favours form over substance."
The ANAO made similar recommendations to CSIRO, the Commonwealth Ombudsman and AUSTRAC, and saw most of them accepted.