Bargaining brick wall could break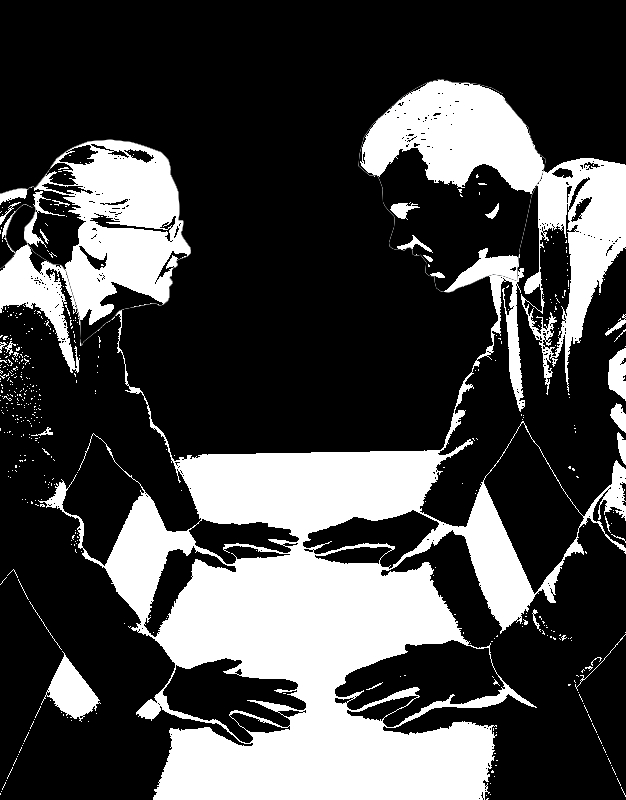 The ALP says it will unwind the LNP's harsh public sector bargaining policy if it wins the next election.
Opposition employment spokesman Brendan O'Connor has pledged to dump the Abbott-era public sector bargaining policy, which has seen almost nothing good come from two years of wage negotiations.
The Coalition government's hard line has forced public sector workers to give up a range of rights, conditions and entitlements in exchange for meagre, sub-inflation, pay rises.
Mr O'Connor has given no indication of what kind of offers Labor might put on the table if it wins office on July 2, other than to say they would be "just".
Over 80 per cent of the 160,000-strong public service are resisting the workplace arrangements imposed by then Employment Minister Eric Abetz after the Coalition's 2013 electoral victory.
But senior Canberra bureaucrats are worried the announcement will mean they have an even more difficult time settling longstanding workplace disputes before the election.
Fairfax Media outlets have hinted that Mr O'Connor was under major pressure from unions to bring forward the policy before 20,000 Defence Department public servants vote on a new pay deal on April 28.
A key mechanism of the Coalition's public sector bargaining policy has been to reclassify workplace rights and conditions as "policy", rather than legally enforceable enterprise agreements.
This meant that agreements written under the policy could remove rights and provisions, while reducing the ability of unions to operate in public sector workplaces.
Mr O'Connor says the current policy is "unfair, ideological and has resulted in a complete mess", according to Fairfax.
"The Turnbull ultimatum? You don't get a pay rise unless you sacrifice conditions of employment.
"Mr Turnbull is blackmailing workers.
"Workers, unions and public service agencies know there is a pathway to resolution but that it is only Labor that can negotiate that pathway.
"A Shorten Labor government will remove the Abbott-Turnbull government requirement that forces agencies to strip rights and we will provide a fair-pay outcome that will ensure workers do not go backwards in real terms, unlike the Abbott-Turnbull government.
"Labor will have an approach to enterprise bargaining that actually improves the capability of staff and provides fairness in the workplace."