Burney backs DHS workers

Print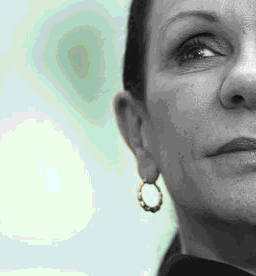 The Shadow Minister for Human Services, Linda Burney, has described the Turnbull government's treatment of DHS staff as "disgusting".
Mr Burney strong claims to an almost empty Parliamentary chamber this week in support of Department of Human Services' (DHS) staff, who have seen no change in their wages or conditions for three years due to the Federal Government's harsh bargaining stance.
Ms Burney said the ongoing dispute impacted women and families in particular.
Women comprise about 70 per cent of DHS staff, with around one-third working part-time.
"The proposed EBA gives employees no access to flexible, regular hours leaving rostering decisions to be made ad hoc by management," Ms Burney said.
She said this make school drop-off and pick-ups a nightmare, especially for those workers whose office locations were subject to change.
"Three years since the negotiations began, there has been no offer that addresses the years' long wage freeze employees have been subjected to," she said.
She also criticised the Federal Government for blocking domestic violence leave and casualising the workforce.
"Seventy per cent of new staff hired were casuals in the last financial year," she said.
"It is incomprehensible that people that are under so much pressure and do such important work with the Department of Human Services are being treated so disgustingly by this government."
Union members among DHS staff are taking rolling strike action in an attempt to break the impasse at the Fair Work Commission over pay and working conditions.
DHS staff have rejected three proposed EBAs so far; voting 83 per cent against one in September 2015; 80 per cent against in February 2016 and 74 per cent against in November 2016.