China's Antarctic bid blocked

Print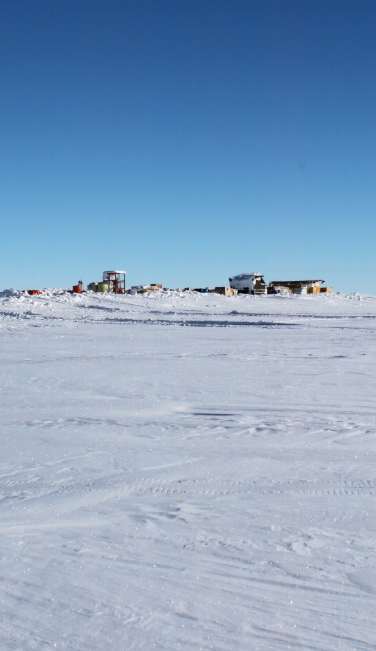 China is being hampered in its push to control the summit of the Antarctic ice sheet – which is within Australia's Antarctic claim.
A roundtable meeting in the Czech Republic this month brought together all nations operating in Antarctica for an annual diplomatic get-together, focused almost entirely on China's proposal.
China wants to implement a new code of conduct at 'Dome A' – an area around 4,000 metres above sea level which is considered one of the best possible locations for space observation due to its high elevation and outstanding visibility.
Australia has shot down the plans, saying the draft code China tabled at the meeting "has no formal standing in the Antarctic Treaty System".
Multiple nations access the same areas of Antarctica, and depending on the location, one nation or a group of nations take responsibility for how this occurs.
Five years ago, China proposed a "specially managed area" to protect the environment and coordinate activities in the summit region.
That bid failed, leading China to replace it with a draft code of conduct two years ago.
After the recent meeting in Prague, the latest plan appears to have hit a dead end too.
"Australia has consistently argued that any code proposed by China cannot bind third countries," a DFAT spokesperson has told local media.
China issued statement say it; "Expressed its regret that it still seems difficult to develop a [code of conduct] which would satisfy everyone after its many efforts for years".
The Antarctic Treaty requires complete consensus for new administrative measures. Its meetings are closed to media and the various positions of nations are rarely revealed.