Comcare expansion kicking off

Print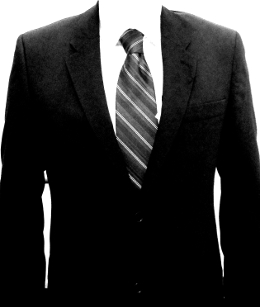 Eric Abetz says lawyers are teaming up with public servants to "rort" workers' compensation.
The Public Service Minister reacted angrily to media reports that national private sector lobbies were pushing for changes to Comcare that would strip away Commonwealth workers' entitlements.
The Minister introduced a series of Comcare reforms to Parliament that make the scheme less generous for workers.
The changes could make the public sector scheme more attractive to private companies, which would be eligible to join.
Fairfax Media reports claim key aspects of the reform came from big business, in their attempt to reap the savings of being insured by a national scheme. The business community allegedly believes that Comcare is too generous to workers and would cost too much.
Signing on to Comcare already offers big savings to national companies, as it would allow them to fulfil a single set of health and safety compliances across Australia, rather than being bound by different state and territory regimes.
The Australian Lawyers Alliance has been critical of the proposed changes, and Senator Abetz is not happy.
Senator Abetz has now written a letter in which he accuses public servants of seeking "compensation payments for questionable 'treatments' such as week-long yoga retreats or grass cutting services".
"It is disappointing that the Australian Lawyers Alliance is taking the side of those who would seek to rort the current system, instead of considering the interests of honest workers and the taxpayers who must fund such rorts," Abetz wrote in a letter to the Canberra Times.
Top compensation barrister Allan Anforth told reporters that the minister's "intemperate" attacks showed the political motivation of his reforms.
"These comments by the minister just go to confirm what a political exercise this is," Mr Anforth said.
"Nobody denies that there are things [about Comcare] that need to be fixed up, nobody.
"But when the minister comes out with polemical crap like this, that doesn't contribute to a balanced or reasonable debate."