Comms deal marks ninth breakthrough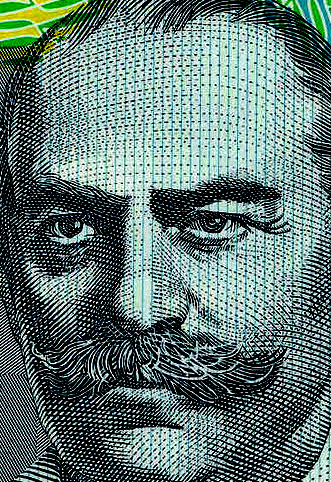 The ninth federal public sector pay deal has been approved, leading to jubilation among Abbott Government negotiators.
Department of Communications staff have agreed to a 4.5 per cent pay rise over three years, after 327 of the department's 391 employees voted; 64.5 per cent in favour and 35.5 per cent voting 'no'.
The deal will see department staff receive a 2 per cent pay increase straight away, a 1.5 per cent increase after a year and another 1 per cent after 24 months.
Communications has become the ninth department to approve a new enterprise agreement under the government's bargaining policy.
It comes off the back of three successful deals at NBN Co, and one each at Comsuper, the Australian Office of Financial Management, Treasury, the Australian Public Service Commission, and the Australian Transport Safety Bureau.
But the CPSU says the government is targeting small agencies with low union densities.
CPSU national secretary Nadine Flood said the result at Communications was "unsurprising and unreflective of the resolve of public sector workers to fight for a fair deal".
"Minister Abetz knows that employees in major agencies will reject bargains that look like this – agreements that set a new low by ripping away rights and undercutting real wages," Ms Flood told Fairfax reporters.
"We've just seen Immigration and Border Force take strike action twice in a week, and hundreds of Centrelink and Medicare offices virtually seize up through strike action."
Meanwhile, union members at IP Australia have voted to take industrial action.
"The staff at IP Australia join tens of thousands of public sector workers in 16 other government agencies, including the Department of Parliamentary Services, who are in the process of taking industrial action against the Abbott government's unfair and unworkable bargaining policy," Ms Flood said.
"The range of industrial actions to be taken by members in IP Australia includes stoppages, work bans and the reading of authorised statements to clients, stakeholders and customers."