Cormann takes on PS role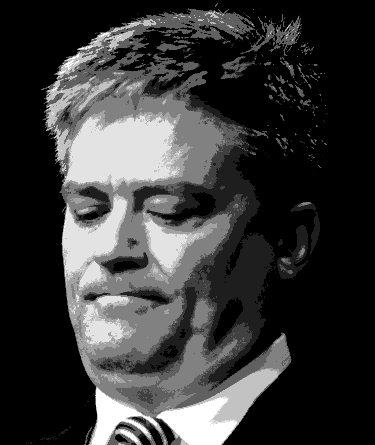 The Morrison Government has combined the public service and finance portfolios and given them to Mathias Cormann, causing concern for unions.
The Community and Public Sector Union (CPSU) says it is alarming that responsibility for the bureaucracy has been handed over to Senator Cormann - a staunch defender of the Government's harsh wage policy and use of contractors.
CPSU national secretary Nadine Flood says there has not been a lot of promising news for the bureaucracy coming out of the Coalition's recent civil war.
"It's deeply worrying to see the APS in a combined portfolio with Finance, the ministry charged with finding cuts and savings," she said.
"Minister Mathias Cormann must focus on public services and policy capacity rather than further hamstringing the government with yet more short-sighted cuts or further privatisation and outsourcing."
The public service portfolio has been elevated in importance, which some suggest is a precursor to changes coming from major review currently being led by former Telstra chief executive David Thodey.
The previous Labor government created a performance framework covering all Commonwealth agencies, which ties together oversight of the public service
Senator Cormann is already responsible for connecting parts of the performance framework, including official duties, agencies' governance reporting, risk control systems, procurement policy, independent auditing, and inter-agency collaboration.
"Our commitment is to continue to modernise the federal public service to ensure it is as effective, productive and as responsive to the needs of the Australian community as possible," he said.
Senator Cormann has been reshaping the federal bureaucracy as Finance Minister, and has praised the public sector workplace bargaining policy as "responsible and appropriate wage control".
He has already seen dozens of mostly smaller agencies and government bodies merged or abolished.