Fuel bail-out reviewed

Print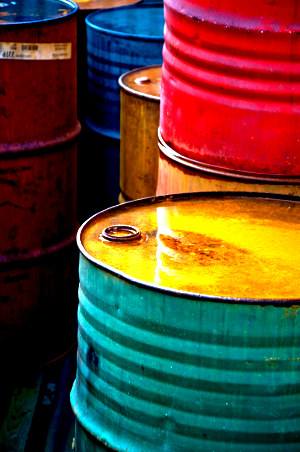 A new report finds federal measures to bail out oil refineries will benefit shareholders.
Prime Minister Scott Morrison announced $2.4 billion of taxpayer funds would be spent bailing out Australia's last two oil refineries in the May budget.
The Federal Government claims the measure will protect national security, save jobs and keep fuel prices down.
However, a new report from investment bank Morgan Stanley suggests shareholders will be major beneficiaries of the bailout.
The analysts expect fuel giant Ampol - one of the two recipients of the bail out - will use some cash to fund "share buybacks"; funnelling the money to shareholders.
"We think it's likely Ampol will be able to deliver on another three A$250-A$300m share buybacks over the next three years – with potentially the first one in August," the analysts wrote.
"We believe the company is more likely to continue its surplus capital return in off-market share buybacks and dividends. We think it's possible that one off-market share buy-back will be announced at its 1H21 result."
More details are accessible here.