Hobart joins date fight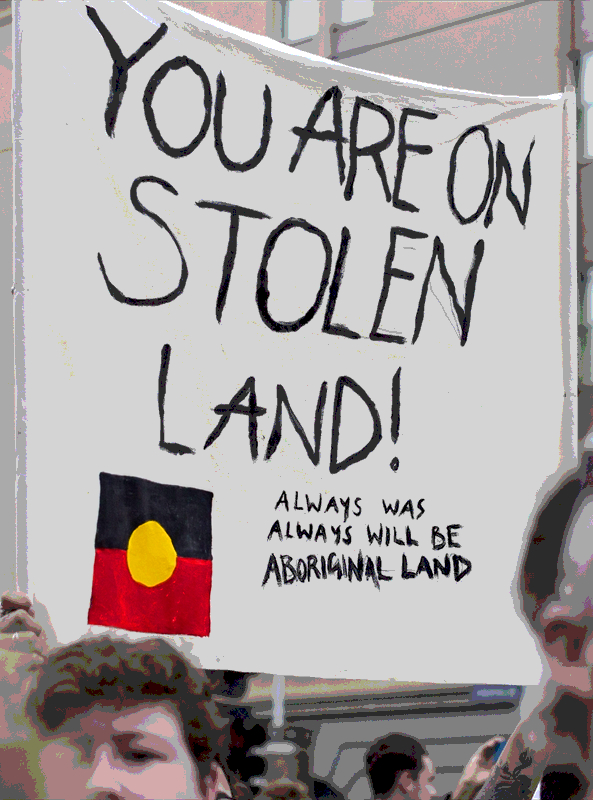 Hobart City Council has joined the push to change the date of Australia Day.
The council has voted to lobby the Federal Government to debate moving Australia Day from January 26 to a day that does not mark the beginning generations of struggle for Aboriginal Australians.
The council will also back any aldermen who want to take part in the annual Invasion Day march on that date.
Greens alderman Bill Harvey said the council committed to the "non-politicisation and continuation of all citizenship ceremonies" on January 26 as well.
"We wouldn't like to see the citizenship ceremonies, which we all believe are really important, taken away from us like it has occurred in a couple of other mainland councils," he said.
"We don't want to lose that, it is just too valuable but we also want to show our strong support for the Indigenous community of Tasmania and Australia that we support changing the date.
"There's no grounds to remove the council's ability to conduct the ceremony, I don't think there's any way that anyone from the Federal Government would attempt to remove that responsibility from the council."
Hobart Lord Mayor Sue Hickey has been vocal on the issue, previously describing those who refuse to talk about a date change as "pale, male and stale".
Cr Hickey's own Liberal Party says it does not support changing the date of Australia Day.
In fact, in South Australia the Liberal Party says it will force councils to celebrate Australia Day on January 26 if it wins an upcoming state election.
They would need to change the Local Government Act to force councils to comply.
Liberal leader Steven Marshall said changing Australia Day would "rewrite Australian history".
"The vast majority of South Australians want to celebrate Australia Day on January 26th and we need to ensure this tradition is not undermined," he said.
"Attempts to hijack Australia Day for political purposes are divisive, opportunistic and have very little support in the wider community.
"I respect that some Indigenous Australians are conflicted about Australia Day celebrations but I don't believe shifting the date will deal with their concerns."
Local Government Association of SA chief Matt Pinnegar said the Liberals were seeking "a solution to a problem that doesn't exist".
"Councils can't change Australia Day, and no South Australian council has voted on moving Australia Day or not conducting citizenship ceremonies," he said.
"Councils receive some federal funding for citizenship ceremonies, while spending thousands of dollars more on these events - and it is a privilege to do so."