NBN Co secures Defence deal

Print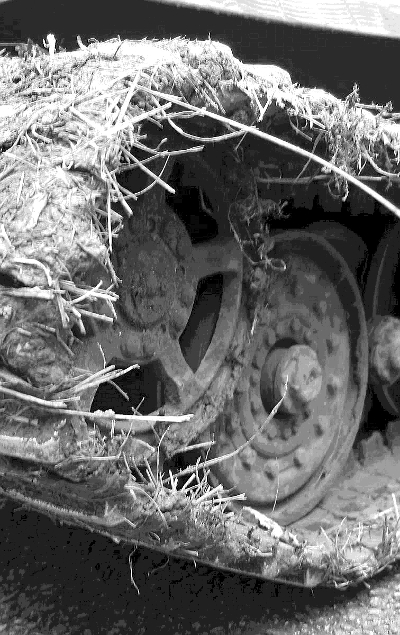 NBN Co has secured a deal to connect 400 "non-operational" Air Force, Army and Navy facilities to its network.
NBN Co says the connections will be made using its trademark mélange of different technologies.
NBN Co says the connections for the "non-operational", "on-base structures and facilities" began last month, concentrated at "two priority sites in the NT: at Royal Australian Air Force (RAAF) Base Tindal and Larrakeyah Barracks, incorporating HMAS Coonawarra".
"Once these sites are complete approximately 20 more sites are to be built before the end of the year," NBN Co said.
NBN Co says its services will be used by Defence personnel as well as "on-base commercial assets such as cafeterias and shops, which will see the benefits of fast connectivity for conducting business".
Reports say Defence connections were not previously included in the NBN rollout, so a separate agreement had to be struck between NBN Co and Defence.
It is unclear which party sought the deal or whether the work was tendered for.