NBN raids could cost jobs

Print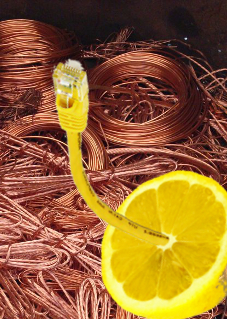 Reports say least two NBN employees will be sacked and arrested within days, as federal police investigate leaks.
A furious political row has unfolded over the timing of Australian Federal Police raids on Labor senator ­Stephen Conroy's office and the home of one of his staffers, both in Melbourne.
Much of the furore has surrounded the question of who knew what and when, and what political implications that may have.
The idea that the federal police can be manipulated for political means has caught the attention of one of the world's most prominent whistleblowers, Julian Assange.
News Corp media outlets now claim that several staff suspected of leaking NBN documents are under investigation.
The AFP has faced criticism for allegedly bringing an NBN security manager to the raids for advice, allowing him to take photographs of documents and send them back to NBN colleagues.
Insiders say police were called after an internal security investigation that finished in December last year.
NBN - a government-owned company tasked with delivering the national broadband network – has been the subject of around a dozen leaks of confidential information,.
Labor continues to deny that its staff were in possession of any stolen documents.
The Opposition claims it obtained the information through legitimate means for the purpose of Senate select committee examinations.