NBN slowdown expected

Print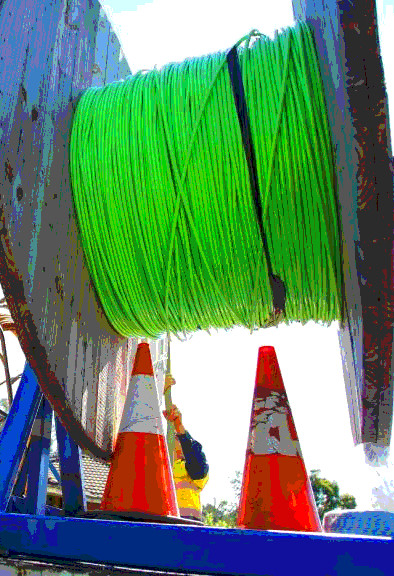 NBN Co has warned users that congestion on the network will rise.
NBN Co has conceded that congestion on its network will "fluctuate" when it removes a temporary price offer at the end of this month.
Experts say that fluctuation is most likely to come in the form of slower speeds.
In March, NBN Co said its users were experiencing an average of just 12 minutes of slow internet a week, down from "almost five hours" a year ago.
But that number is rising again, and is now estimated to be just over one hour today.
NBN Co is expected to announce that "while there were record low levels of bandwidth congestion experienced on the network earlier this year, we do expect these levels to fluctuate as our promotional discount ends (31 October) and as we help service providers adopt our new wholesale discount bundles."
More information is available here.