New recruits for robo-debt response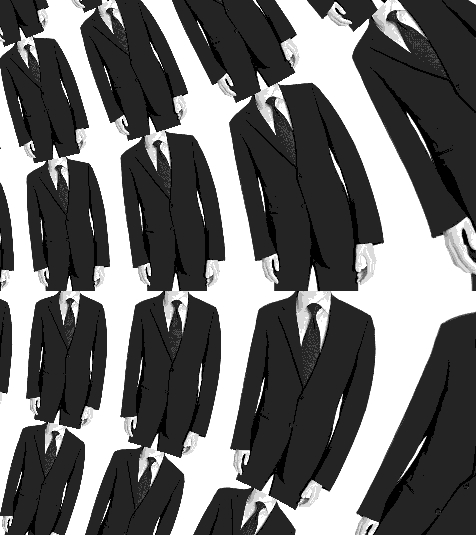 DHS has been accused of a "scandalous" level of privatisation.
The Department of Human Services (DHS) is planning to hire up to 1,000 staff from labour-hire firms to help Centrelink recover debts and enforce the compliance.
DHS has described it as a "temporary surge" in the use of private contractors, but coming just a month after announcing 250 staff from outsourcing giant Serco would be used in Centrelink's call centre, some are seeing it as a worrying sign.
The new staff will supplement DHS's existing 34,000-person workforce, filling out Centrelink's compliance area, which has suffered immense reputational damage in the wake of the 'robo-debt' debacle.
Reports say they will allow existing public servants more time to work on 'complex' cases.
Community and Public Sector Union (CPSU) national secretary, Nadine Flood, said it was a "new and scandalous" practice, bringing labour-hire staff into sensitive roles that "should be done by well-trained public servants".
"Robo-debt was an absolute disaster for both DHS staff and the community – the Turnbull government is trying to abdicate their responsibility for this debacle by outsourcing the mop-up to a private company," Ms Flood told reporters.
"Labour hire has no place in public services – the Turnbull government needs to lift its arbitrary cap on public sector employment so that the community can have the services it needs," she said.
The new staff are believed to be linked to Coalition budget measures that were designed to crack down on welfare fraud and non-compliance.
DHS spokesperson Hank Jongen said it would strengthen "the integrity of the welfare system".
"To meet this commitment, the Department of Human Services has engaged additional workers on a contract basis to support the temporary surge in workload as these measures are implemented," Mr Jongen said.
"This is not new, the department has engaged contractors over many years for specialist services and to support day-to-day operations to help fill short-term requirements for finite periods."
Ms Flood it would do nothing for morale.
"DHS staff have an important job that they take pride in and that the whole community relies on," she said.
"These privatisation moves make these jobs precarious and unnecessarily stressful. Staff are saying that morale has reached rock-bottom and this has real implications for staff and the community."