Numbers drop at stats office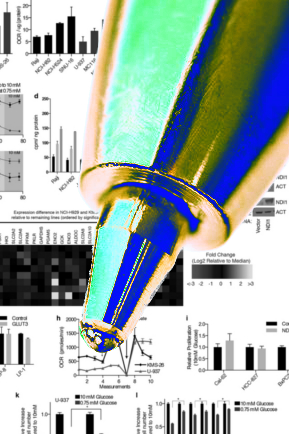 The Australian Bureau of Statistics is sacking over 150 staff to balance its shrinking budget.
The ABS finished the last financial year over $36 million in the red, and has since faced outrages after the dramatic failure of the Census in August.
Thing are so tight that Chief Statistician David Kalisch recently announced data collection on foreign ownership of agricultural businesses, industrial disputes, motor vehicle sales, livestock slaughter, and crime offenders and victims, all had to stop because of the financial pressure.
Management is now looking to get up to 150 employees to accept voluntary redundancies as soon as possible as "part of a planned approach to transform its workforce for the future".
"The voluntary redundancies are necessary as we transition from higher staffing levels required to implement the 2016 Census," it said in a statement.
"With the Government's $257 million investment to modernise the ABS' ageing IT systems and processes, the agency will achieve efficiencies and require fewer staff in coming years.
"As the ABS shifts from manual processes and identifies efficiencies, staff with skills that are not essential for the future (including staff in roles that are no longer required) may apply for packages."
Community and Public Sector Union's deputy national secretary Melissa Donnelly blamed the job cuts on the Turnbull government's cuts to the bureau.
"The ABS is an absolutely critical national institution," she said.
"Its data is a cornerstone not just of effective government but is also extremely valuable to the private sector.
"Cutting these 150 jobs has been forced on the ABS by the Turnbull Government's stupidly short-sighted budget decisions.
"We are seriously concerned that the ABS is continually being forced to make decisions solely based on its meagre budget.
"The bureau needs adequate funding to provide robust, accurate data, and that's clearly not currently the case."