Parkinson wants public survey

Print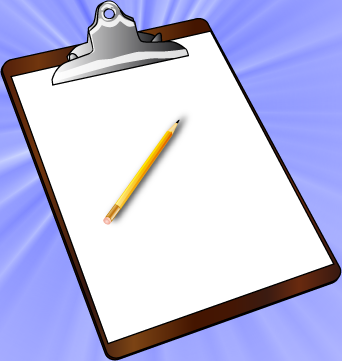 PM&C chief Martin Parkinson wants public service leaders to hold a national survey of Australian views of government service delivery.
Dr Parkinson, Australia's most senior public servant, has told the Institute of Public Administration Australia that a key recommendation from a 2010 reform agenda should be taken up.
The 2010 review proposed a regular, non-partisan survey to gauge citizens' satisfaction with government programs, services and regulation.
The survey would also compare satisfaction with the public and private sectors, and could cover state, territory and local governments too.
"If it's non-political and focused on citizens' experience of and engagement with the APS, I think this would both help us frame policy better and alert us to where programs or other interventions are failing," Dr Parkinson said in his end of year address.
"I'm not under estimating the challenge here or the criticism that's likely to come my way in the event that we did that.
"But I think if we did we'd be better off but if we were to do this I think to get support for the idea we'd need to ensure that the survey results were made publicly available, albeit with a lag."
Dr Parkinson said he was not sure if department and agency bosses would be comfortable with the results.
"I suspect it would take us into a whole range of areas which would be discomforting but I think it would be discomforting because we actually find a set of results, public expectations or experiences of engagement with us that don't fit our preconceptions," he said.
In 2018, Dr Parkinson wants public servants to think big, innovate and be ruthless.
"Let's be frank: much of what we actually try has a risk of failure. If it didn't have a risk of failure, why would we bother doing it?
"The challenge for us is we need to be prepared to fail fast and pivot, and that needs to be a core attribute for us as a service," he said.