PM re-heats defense spend

Print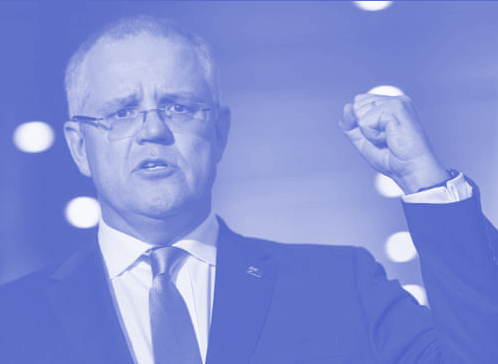 The Federal Government re-announced billions in existing military spending this week.
The Prime Minister held a press conference on Tuesday at which he appeared to announced a $270 billion arms build-up, preparing the nation for a poorer and more dangerous post-COVID world.
However, the money announced was not actually an increase in Australia's defence spending beyond what was already legislated.
In 2016, the Federal Government unveiled its "Integrated Investment Plan", which committed to $195 billion in defence investment for the decade to 2026 – about $19.5 billion a year.
This week, Scott Morrison announced a $270 billion plan to last to 2030 – an average of $27 billion a year.
A third of that increase over the previous spending is inflation, while a fall in the Australian dollar since 2016 has been factored-in as well.
Many of the measures from the older Integrated Investment Plan were not scheduled to ramp up until the middle of the 2020s, and have now been repackaged as 'additional spending'.
Almost all of the additional spending was already factored in to defence investment plans, and do not get serious until the mid-2020s or later.
Reports in the Australian Financial Review say some of the 2016 projects are actually being delayed.