Police pose under new warrants

Print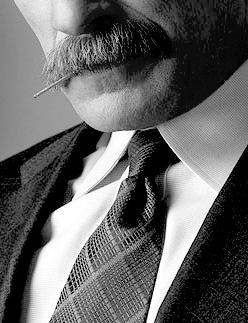 Federal police have already begun taking over social media accounts.
Just weeks after new laws came into effect allowing federal authorities to disrupt data, monitor network activity and take control of online accounts, the AFP says it is taking advantage.
The Australian Federal Police admits it has utilised all three new warrants - Data Disruption Warrants, Account Takeover Warrants and Network Activity Warrants. However, information surrounding their use, including whether they are effective in operation, will not be publicly released.
AFP Commissioner Reece Kershaw says authorities "will be using all of those powers available to us to make sure we prevent any kind of attack or harm to our Parliamentarians, and also making sure that we can map out these groups".