Regional fund heading for Orange

Print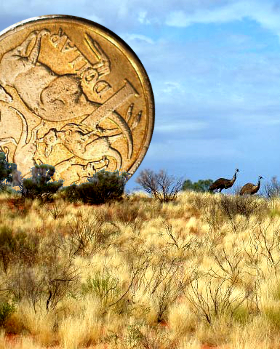 A new federal agency will be set up in an electorate where the Nationals suffered a historic loss.
The Coalition is moving to establish the Regional Investment Corporation in Orange, where the National party lost a seat in a 2016 state by-election that it had held for 69 years.
The Government has secured Senate support to allow the corporation to open at the heart of the NSW state seat of Orange.
Nationals leader and former Agriculture minister Barnaby Joyce was accused of of pork barrelling when the plans were first announced, in the wake of the historic loss to the Shooters, Fishers and Farmers Party.
The bill passed with amendments by Labor that are aimed at preventing the agency from being exploited politically.
Labor agriculture spokesman Joel Fitzgibbon says the Regional Investment Corporation is still poor policy.
"The case for the expenditure of tens of millions of dollars on this new entity has not been established and Labor continues to reject what we believe to be a political stunt and a shocking pork barrel," he said.