Small agencies to feel streamlining sting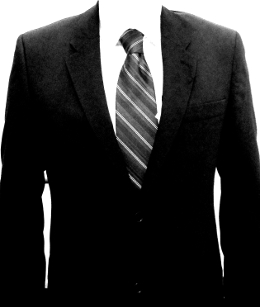 The parliamentary secretary to the Treasurer has warned federal public servants that under-performing agencies could be cut.
In a speech to public sector governance leaders on agency cuts, parliamentary secretary to the Treasurer Steven Ciobo said no part of the public sector is immortal, and the public expects that they will work in unison.
"Citizens expect that their government will be consistent in the way it operates, not fractured and in conflict within itself. They also expect that, as taxpayers, their money should be handled efficiently, effectively and ethically across all government activities, whatever the legal status of an entity might be," he told the forum hosted by the Australian Institute of Company Directors.
He said some parts of government were consumed by "ill-considered or manifestly dated" activities, but escaped scrutiny due to their small size.
The Federal Government is reportedly working on a new governance policy to prevent re-ballooning of government, indicating that contestability will reign.
Insiders say it will end the habit of creating new entities just to be seen to be doing something .
Moves toward a "smaller, more rational government" have already started, with the removal and reduction of some departments and the elimination of 23 non-statutory bodies.
Another 36 bodies are waiting on the next tranche of 'streamlining', which should following the passage of the 2014-15 budget.
But Mr Ciobo says the third tranche will see the most comprehensive consolidation.
"The side-effect of this will be to reduce the number of small bodies, such as advisory councils and stakeholder committees, which carry disproportionate and wasteful overheads," he said.
"To ensure this de-cluttering is not reversed, we will also adopt an ongoing plan to keep control of the size and shape of government. Key to this will be a new governance policy that will set the parameters for deciding how a government activity or function will be carried out."
The new policy will see the mandatory review of all new functions, to check whether the Commonwealth has constitutional jurisdiction, or if they should be passed on to states.
It will also push for services to be run though existing agencies where possible.
To help the effort, the Department of Finance says it will soon launch a searchable online database of government entities, which it says will offer transparency and remove duplication of duties.