Councils call for cabinet seat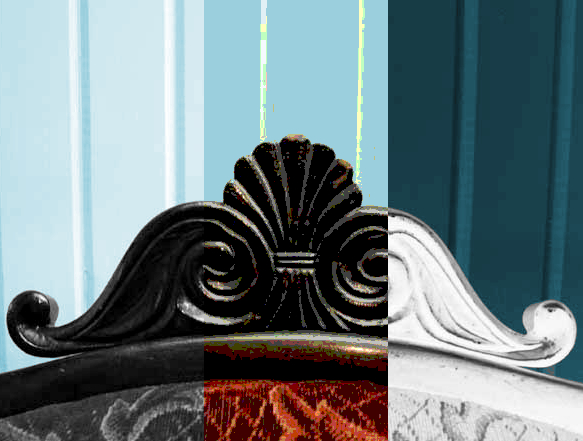 Councils want the Federal Government to honour its commitment to include them in national cabinet.
Before the recent federal election, Labor accused former PM Scott Morrison of having "kicked local government to the curb when he replaced [the Council of Australian Governments] with the national cabinet".
Labor put forth a policy saying local government play an "important part" in COAG, but the Liberals had left local government at "the kiddies table" when it created the national cabinet.
"In addition to re-establishing the Australian Council of Local Government, Labor is also committed to putting local government on national cabinet," its policy said.
However, PM Anthony Albanese has now revealed that local government will be represented at just one of the national cabinet's four meetings a year.
Mr Albanese said local government would be invited to "a future meeting of the national cabinet and the treasury body once a year so all levels of government can be involved".
Local government was invited once a year to the national federation reform council under former PM Scott Morrison, which included both national cabinet and the Council on Federal Financial Relations (CFFR) as members.
Australian Local Government Association (ALGA) president Linda Scott, who is a Labor councillor on the City of Sydney council, says ALGA "will not consider [Labor's] commitment to have been delivered until ALGA is a full voting member at all national cabinet meetings".
However, she welcomed "the appointment of local government to the national cabinet" and said the council lobby is "pleased that it will now dedicate one of its four annual meetings to local government matters".
Also this week, leader of the National Party David Littleproud said excluding local government from national cabinet was a mistake by the previous government.