Outsourcing surges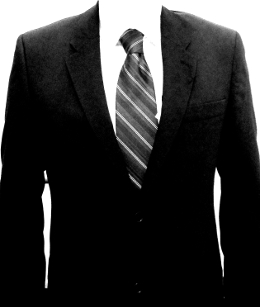 Reports say the Federal Government is now spending at least $5 billion per year on contractors.
New analysis suggests the government's army of consultants and private contractors are outgrowing the ranks of public servants at some departments.
Many Australian Public Service (APS) are relying on labour-hire firms to stay within the Federal Government's staffing cap but still operate effectively.
Reports say the Commonwealth's spending on "private" servants has doubled in the past five years, and is now worth more than $5 billion a year.
The biggest departments are the biggest out-sourcers, Defence, the Australian Taxation Office and Services Australia.
Several firms win big from the arrangement, especially global labour companies such as Manpower, Serco and Datacom (which runs call centres).
Former senior Defence Department executive, Paddy Gourley, a staffing policy specialist, says the trend allows corruption to flourish.
He says government agencies cannot tell how the firms recruit their workers, who "may very well be sisters, cousins and aunts" of the business owners.
"So we have no assurances that they are the best people to do the jobs. In many instances, they almost certainly are not," he told the ABC.
There are constitutional questions too, given that Section 67 of Australia's constitution requires federal public servants to be employed under an act of Parliament.
Agencies routinely bypass the Public Service Act by "buying" staff as "goods and services", despite the Commonwealth procurement rules explicitly stating that procurement "does not include the engagement of employees".
The Coalition imposed the staffing cap in 2015, and even though the independent Thodey review of the public service called for the cap to be scrapped in favour of other spending controls, that recommendation was rejected.