Patrick slams FOI rejection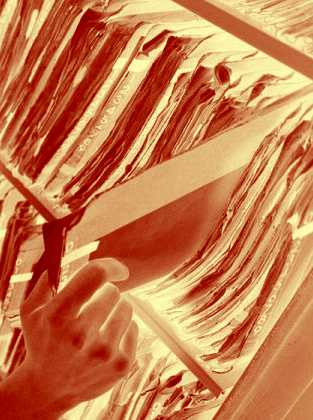 Senator Rex Patrick has named an APS official that he says is responsible for rejected FOI requests.
The independent senator named the federal bureaucrat under parliamentary privilege in the Senate while speaking about the Australian Public Service's latest decisions not to release certain documents under freedom of information (FOI) laws. He was seeking access to national cabinet documents that the Federal Government has fought to keep secret.
Senator Patrick says he made a request that was limited in scope, covering a series of agendas, minutes and records of decisions of 10 cabinet meetings, including the full minutes of a national cabinet meeting on March 15, 2020.
His request came after the Administrative Appeals Tribunal found in August that the national cabinet is not a subcommittee of the federal cabinet, and therefore could not use blanket exemptions to prevent public access. This should have expanded the range of documents that might be released under freedom of information.
But when his request was knocked back, Senator Patrick named a senior public servant and labelled them "incompetent" and "politicised".
Senator Patrick said the supposedly independent process has been twisted.
"She has been directed to make a decision contrary to law because it suits the Prime Minister, because the Prime Minister doesn't want anyone to know about anything that happens in national cabinet," he said.
The Department of Prime Minister and Cabinet has called Senator Patrick's claims "unwarranted" and "untrue".
"The officer against whom this attack was made operates with the highest levels of integrity and probity," a department spokesperson said.
Senator Patrick said government documents should only be exempted from the public's view under very specific circumstances, not just because they are inconvenient.
"This is just an abuse," he said.