Virus measures sail through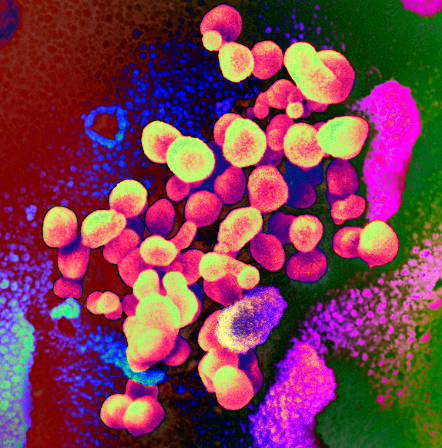 The Federal Government has passed $83.6 billion worth of stimulus measures in the hope of softening the immense impact of COVID-19.
Two packages worth $17.6 billion and $66 billion were passed on Monday, while parliament also agreed to set aside a further $40 billion for urgent and unforeseen spending associated with the pandemic.
The bills will pay for a $550 per fortnight boost to Jobseeker, youth allowance, parenting and special benefit payments and full-time students. There will also be two $750 payments for welfare recipients.
New amendments have given unprecedented powers to the social services minister, so that the government no longer needs legislation to make changes to welfare settings.
The government has also given small lenders a $15 billion boost and provided cash injections to businesses to encourage them to keep staff on during the crisis.
There are many other measures too, such a targeted support for the tourism and aviation sectors.
Labor supported the government to help rush the legislation through parliament, but said it is concerned that the payments will not be in people's pockets until late April.
It also criticised a decision to allow people to access their superannuation early. Individuals affected by COVID-19 can access up to $10,000 of their superannuation in 2019-20 and a further $10,000 in 2020-21.
The Australian Prudential Regulation Authority (APRA) has allegedly advised the government that there would be no significant impact to the superannuation industry, as the provision amounts to less than 1 per cent of the $3 trillion currently saved.
"The expansion of early release superannuation risks undermining retirement incomes and compromising financial system stability, and should only be a last resort," Shadow Treasurer Jim Chalmers said.
Full details of the stimulus package are available here.
After yesterday's sessions, the parliament agreed not to meet again for another 5 months.
Australian Council of Trade Unions president Michele O'Neil says the timing of the stimulus is unacceptable.
"That increase needs to happen now," she said.
"Workers need this money today in their pockets."
Ms O'Neil says the UK Government is setting the best example, offering to 80 per cent of workers' wages if employers retain them.
Hospo Voice says over 1,500 jobs have already been lost, or about $1.2 million in wages.